Welcome to the Hampton Fitness Newsletter for August 2019.
We are very excited to share our newest Hampton Fitness product with you. Our KB-3T-L. Which is a three tier rack designed specifically to hold kettlebells. 
This rack holds 5-100 set. 5-50lbs. in 5lbs. increments. And 60-100lbs. in 10 lbs. increments. The assembled dims are 72″ L x 20″ W x 38″ H. The weight is 120lbs.
The 3-tiered designs can really help the user be space-efficient. Each tray is set at a different bio mechanical angle, making the racking ergonomically sound. Gym members need the loading and unloading easy and safe. And this rack provides that!
We also have our KB 3T which is shown in the below two photos. This rack is 36″ L x 18″ W x 38″ H. and holds a 5-50lb. set.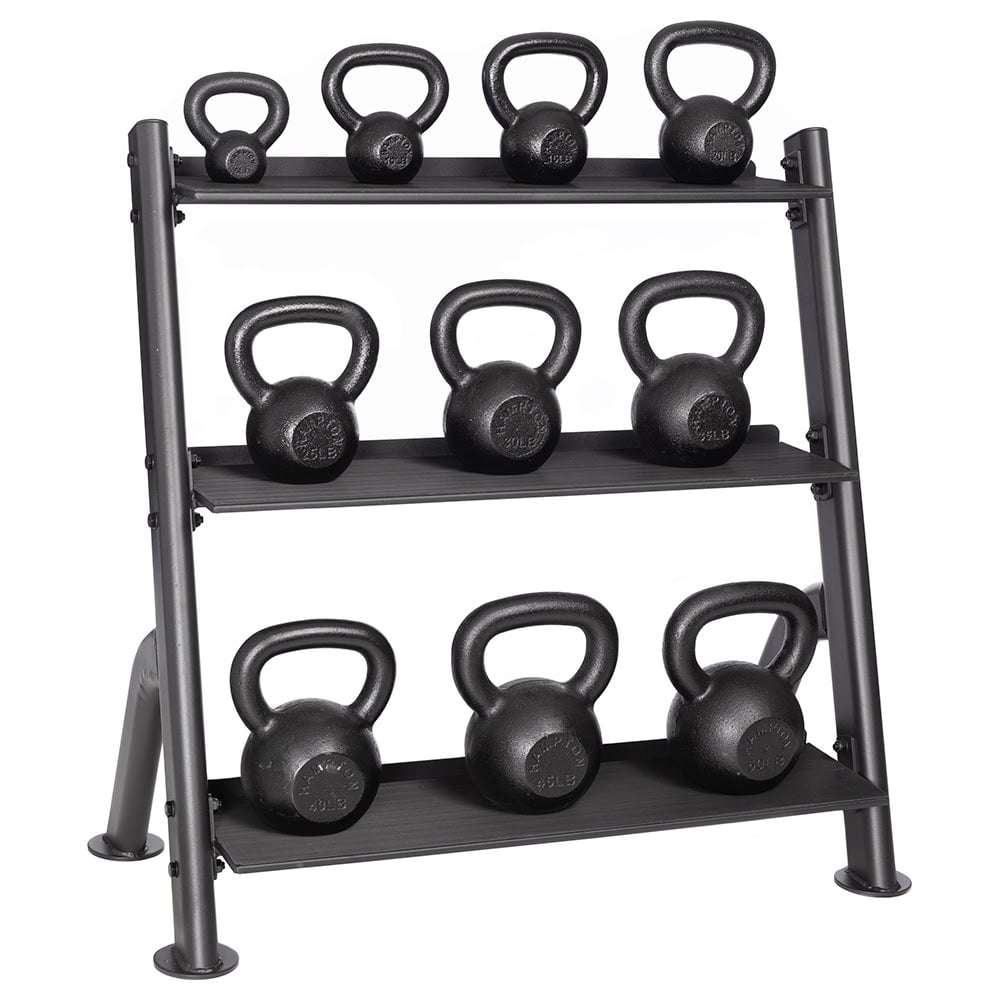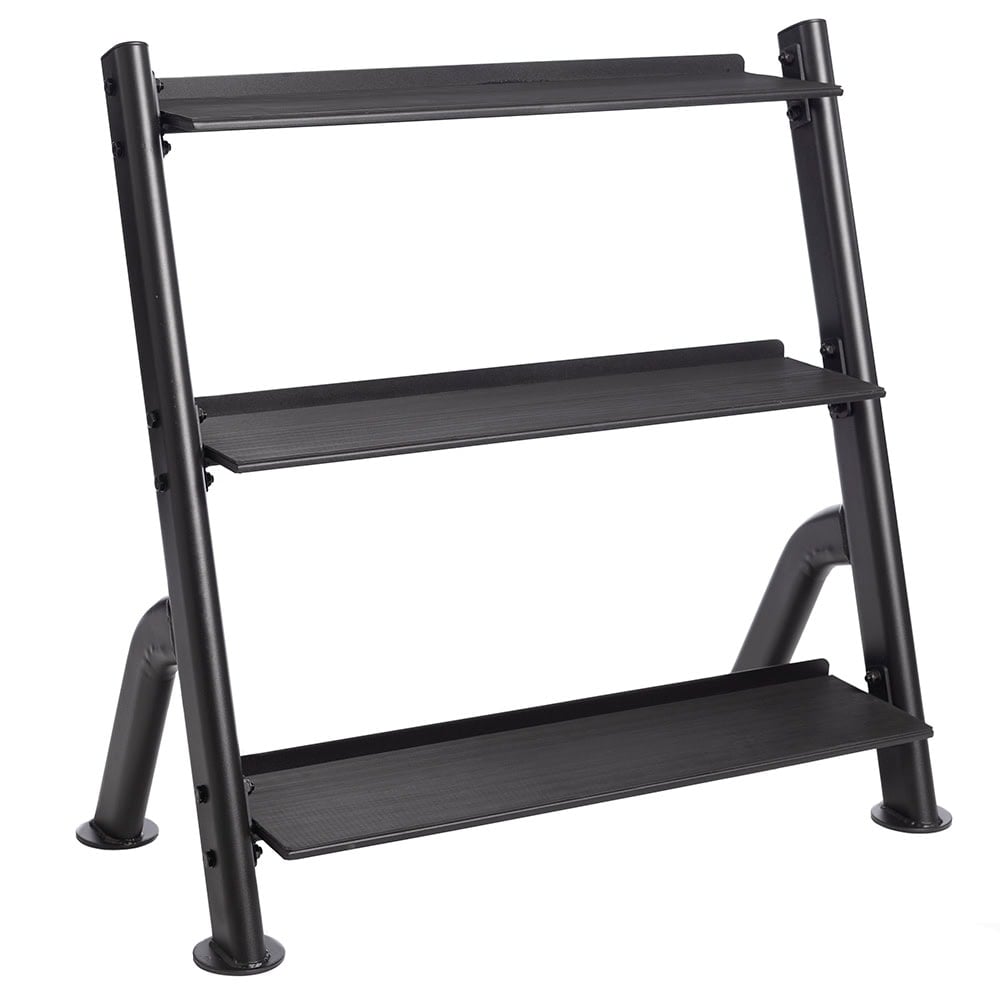 In our next newsletter we will be feature additional new items by Hampton. Our Jellybell 20lb. and 25lb. dumbbells in two new colors!
Thank you again for all of your support and continue to follow Hampton Fitness and Hero Strength for future product updates and events.