CLAP. CLAP. New year, new website. We are excited to invite you to check out Hampton's new and improved website. We now have all new photos of all of our Hampton Fitness Products and Hero Strength line of accessories. We have added videos that link to the product when you click on it, as well as tech sheets, and pricing. You can now go online and add products to your shopping cart and have them shipped directly to you. Take some time to check out the site for yourself and make all those New Year Resolution fitness goals a reality by adding some Hampton products to your commercial gym, personal training studio, school or home gym space. Visit www.hamptonfit.com today! We are looking forward to entering this new era together!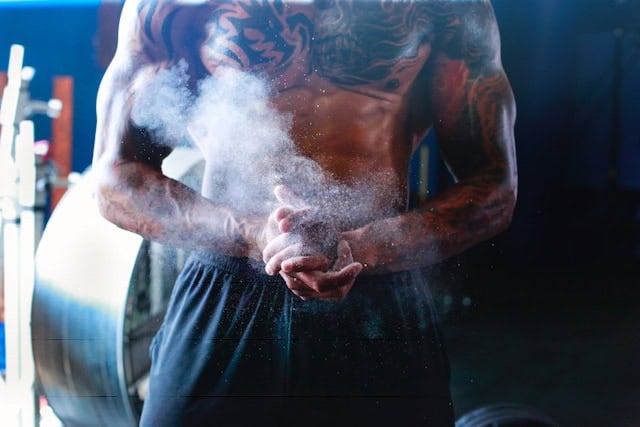 CLAP CLAP 2019!
Our Hampton Jelly-bell Dumbbells.
Hampton Gel Bars
Hampton Dura-bell Dumbbells
Hampton Kettlebells
And shout out to the Kahala Hotel and Resort for stocking their hotel gym with Hampton Dumbbells and Barbells. For high-end gyms you have to have the best! Just because you are on vacation doesn't mean you have to skip your workout! Here's to earning those Pina Coladas while on holiday in Hawaii!
Hampton Gel Grip Dumbbells also are offered with Custom Logos.
Take your strength-training seriously.
Hampton Gel Grip Dumbbells. The right grip. The right choice.
Thank you Kahala Hotel & Resort!
5000 Kahala Avenue
Honolulu, Hawaii, 96816
US & Canada 1.866.318.4579
Thank you again for all of your support and continue to follow Hampton Fitness and My Hero Strength for future product updates and events.